2 Nights At Straya is an Australian based community event helmed by pilot Lioot. The event was created to counteract the Australia/Oceania region's low player base by creating a timeframe where Australian players would agree to meet and play together, to avoid unnecessary waiting for servers to fill in.
It takes place on Saturdays and Sundays at 9PM AEST (UTC+10H), using the Unofficially Official Teamspeak server for communication.
Its official forum thread can be found here.
The first edition of 2 Nights At Straya took place shortly after the beginning of The Silence. Lioot made a forum post inviting Australian players to log in on the weekend, and invited his steam friends, so they could play on a full server instead of the Australia region's low population ones.
Lioot has a youtube page to upload recordings of the event, it can be accessed here.
Organisation
Edit
It takes place on an Oceania region private server called Kuro's Scrapyard, owned by pilot Kuroken.
Most of the event is taken up by TDMs, by preference of the participants. Depending on who is present, games of Siege may also be played.
Video Gallery
Edit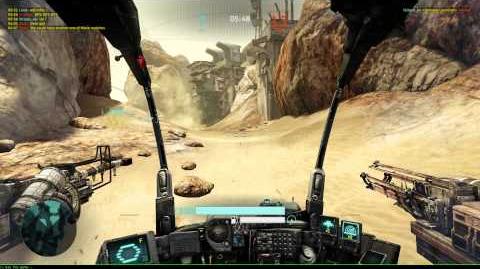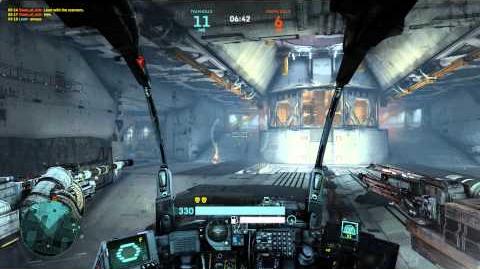 Community content is available under
CC-BY-SA
unless otherwise noted.